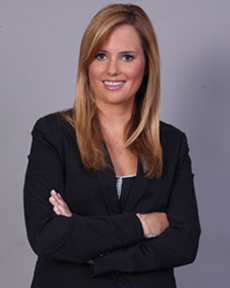 The Winning Line
Laura King began her career in the print industry, editing racing magazines RaceWeek and Equestrio before joining Dubai Racing as a full-time Presenter/Producer in 2009.
As well her role as one of the lead anchors on the live broadcasts from Meydan and Jebel Ali, Laura also hosts weekly magazine show The Winning Line and during the summer months turns her attention globally as presenter On Track.
Outside of racing, Laura's interests include a range of sporting activities and she is a keen, if not particularly successful, long-distance runner.